Prague Wayfinding System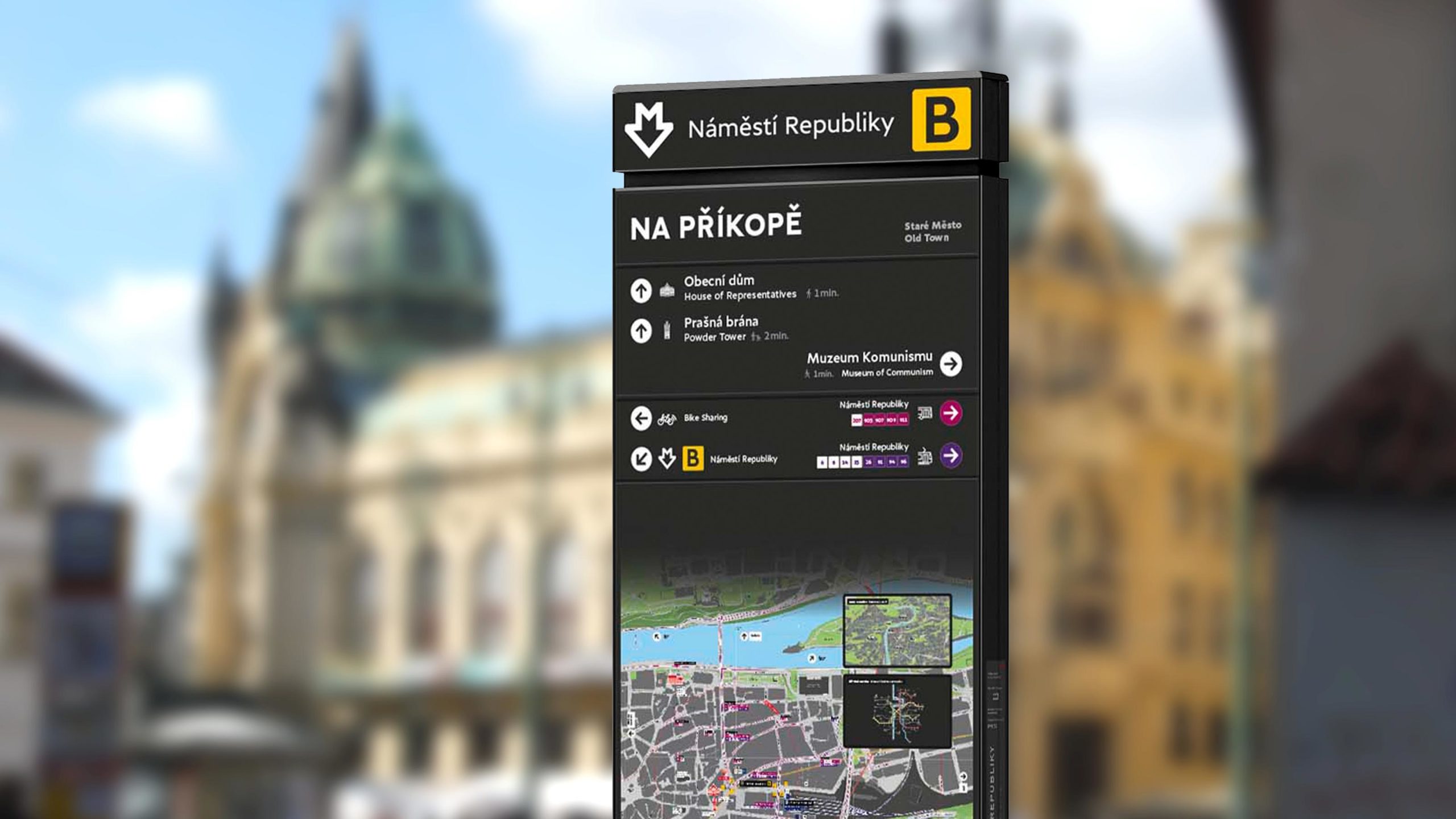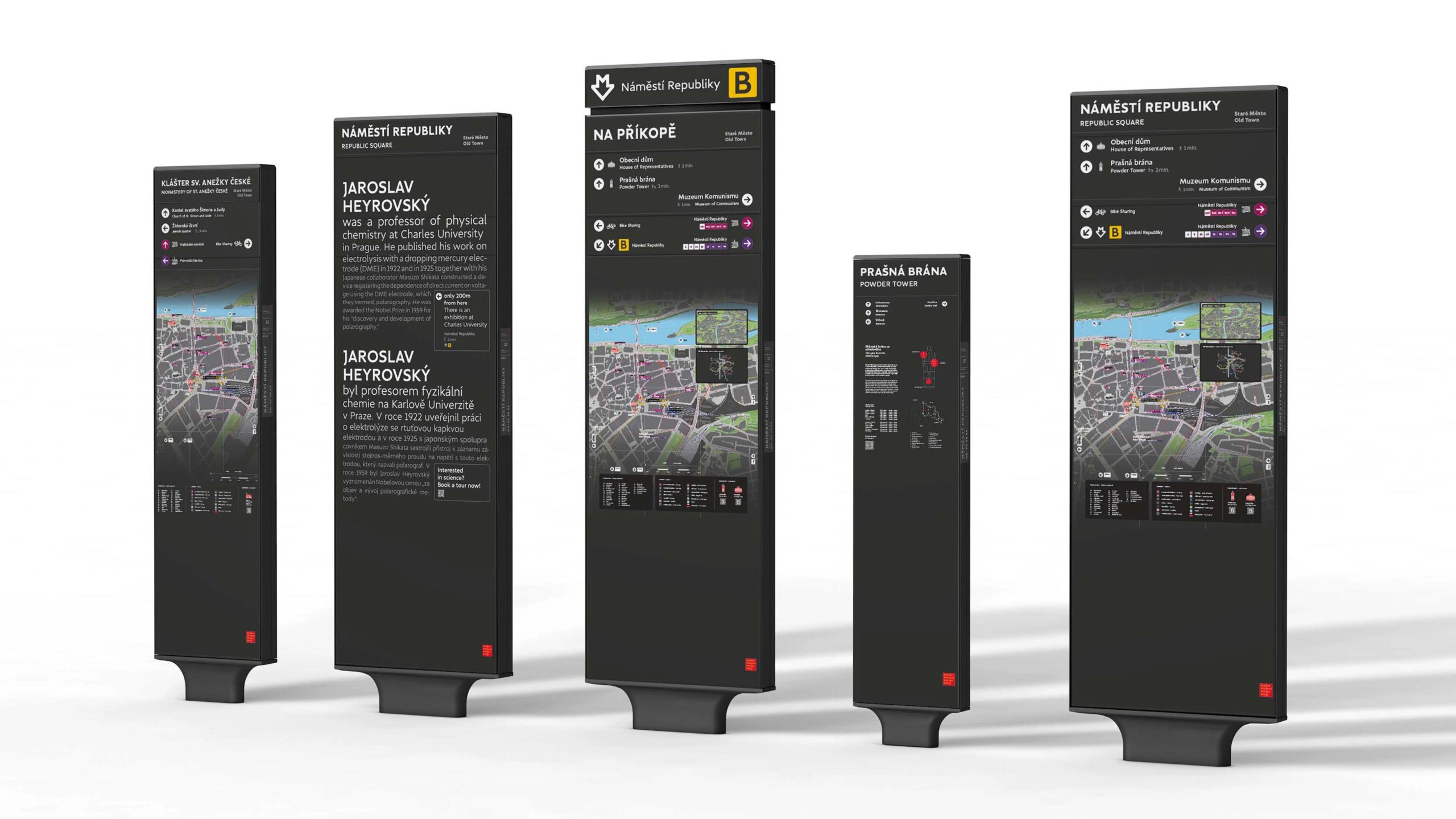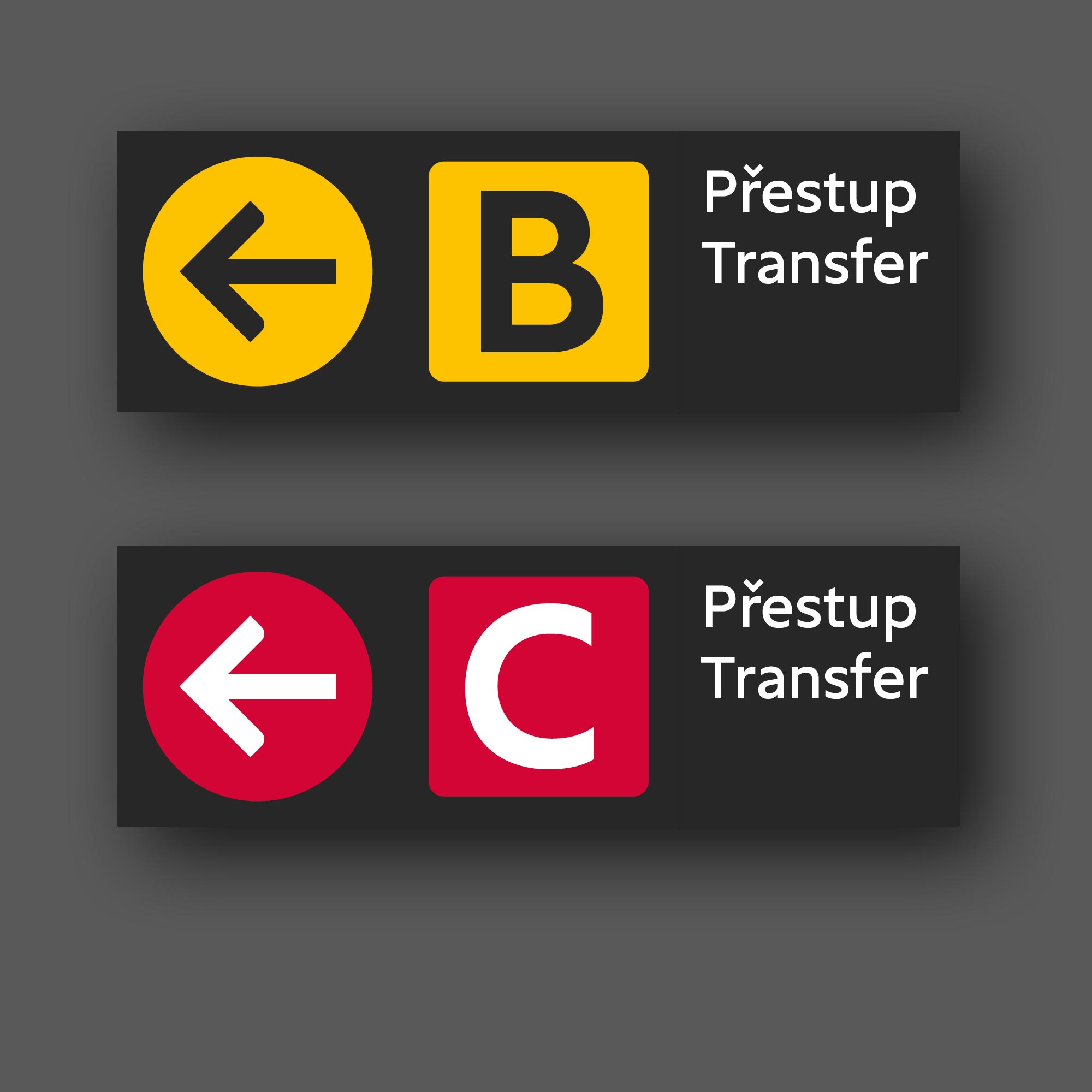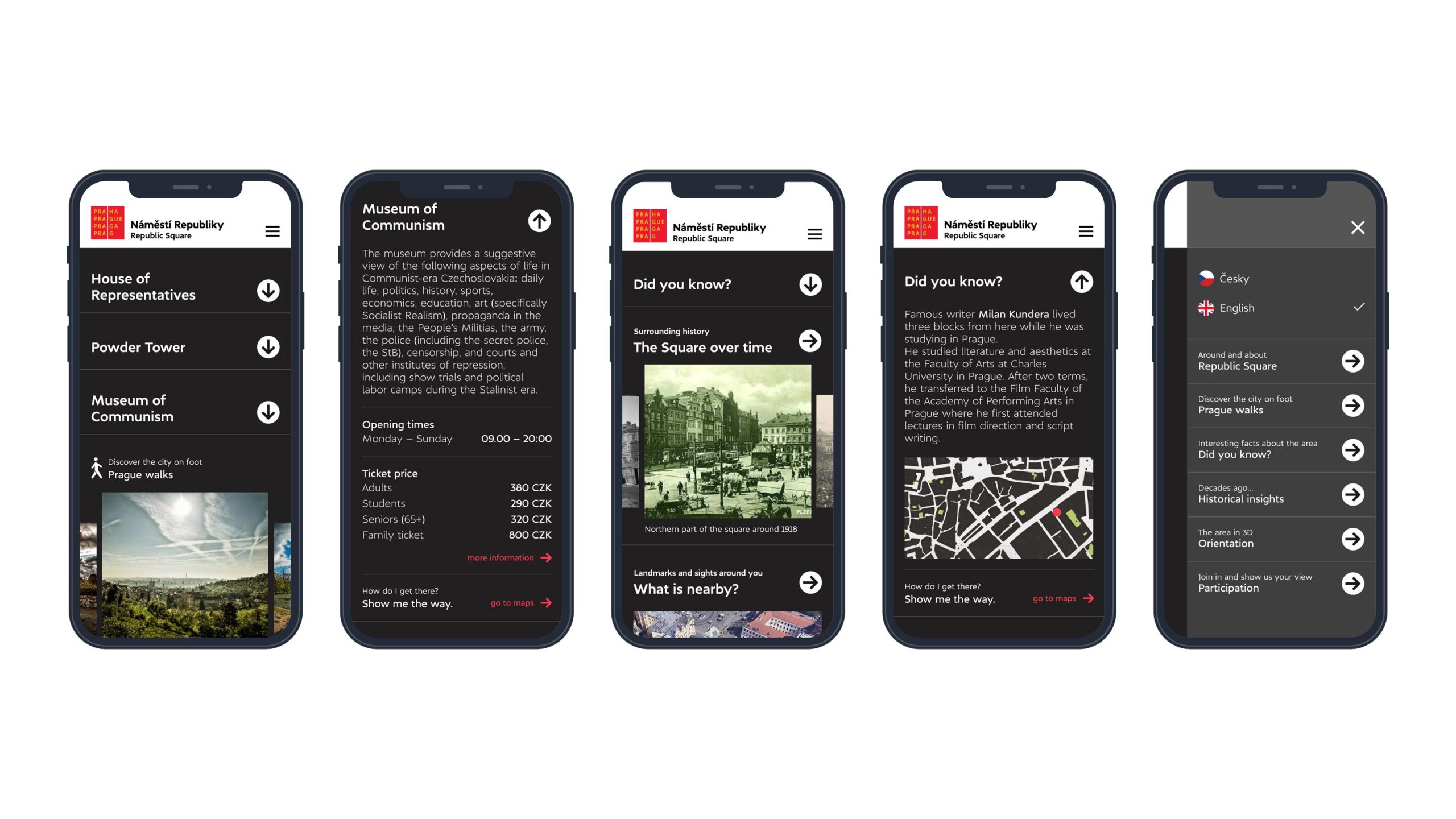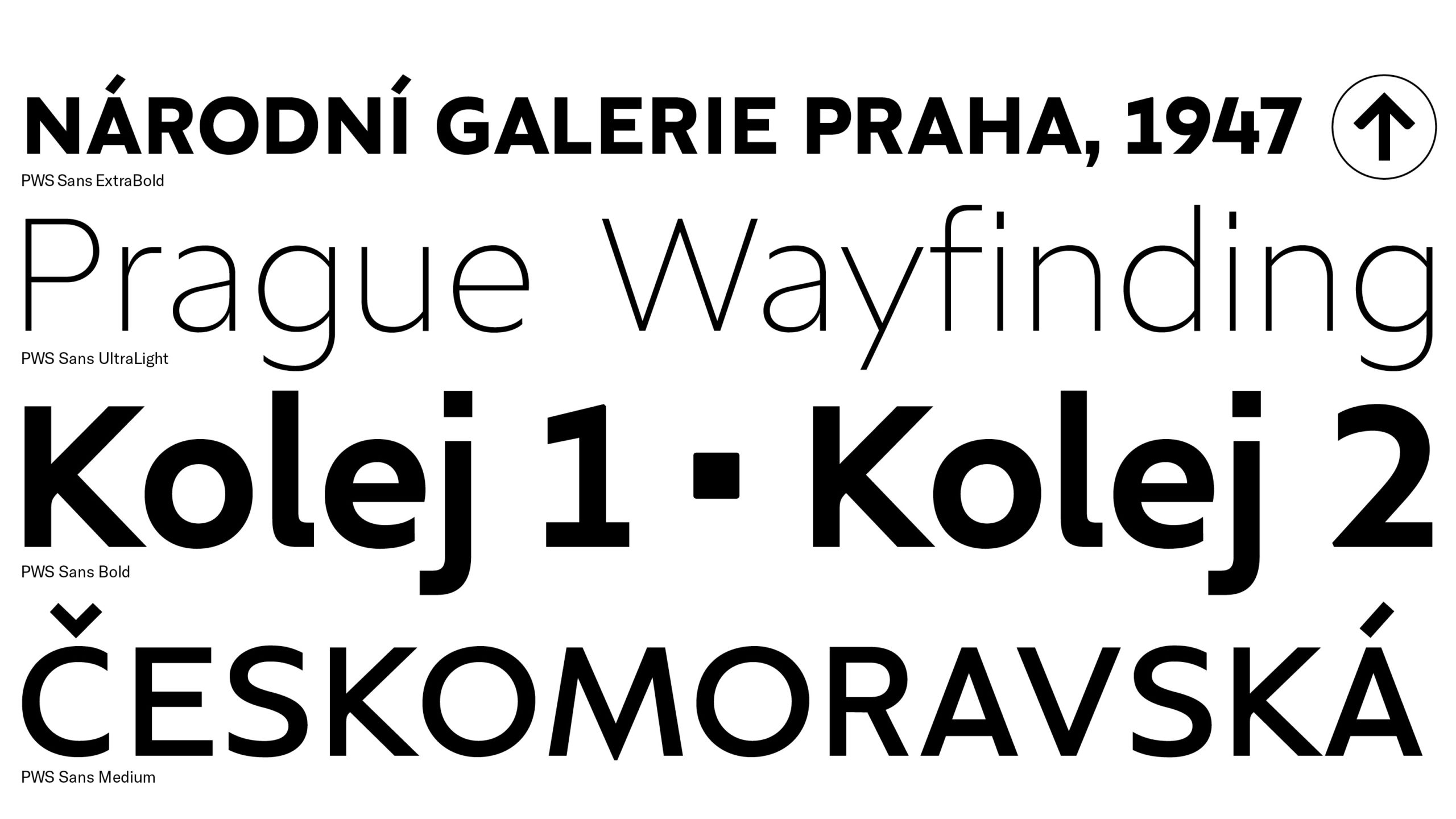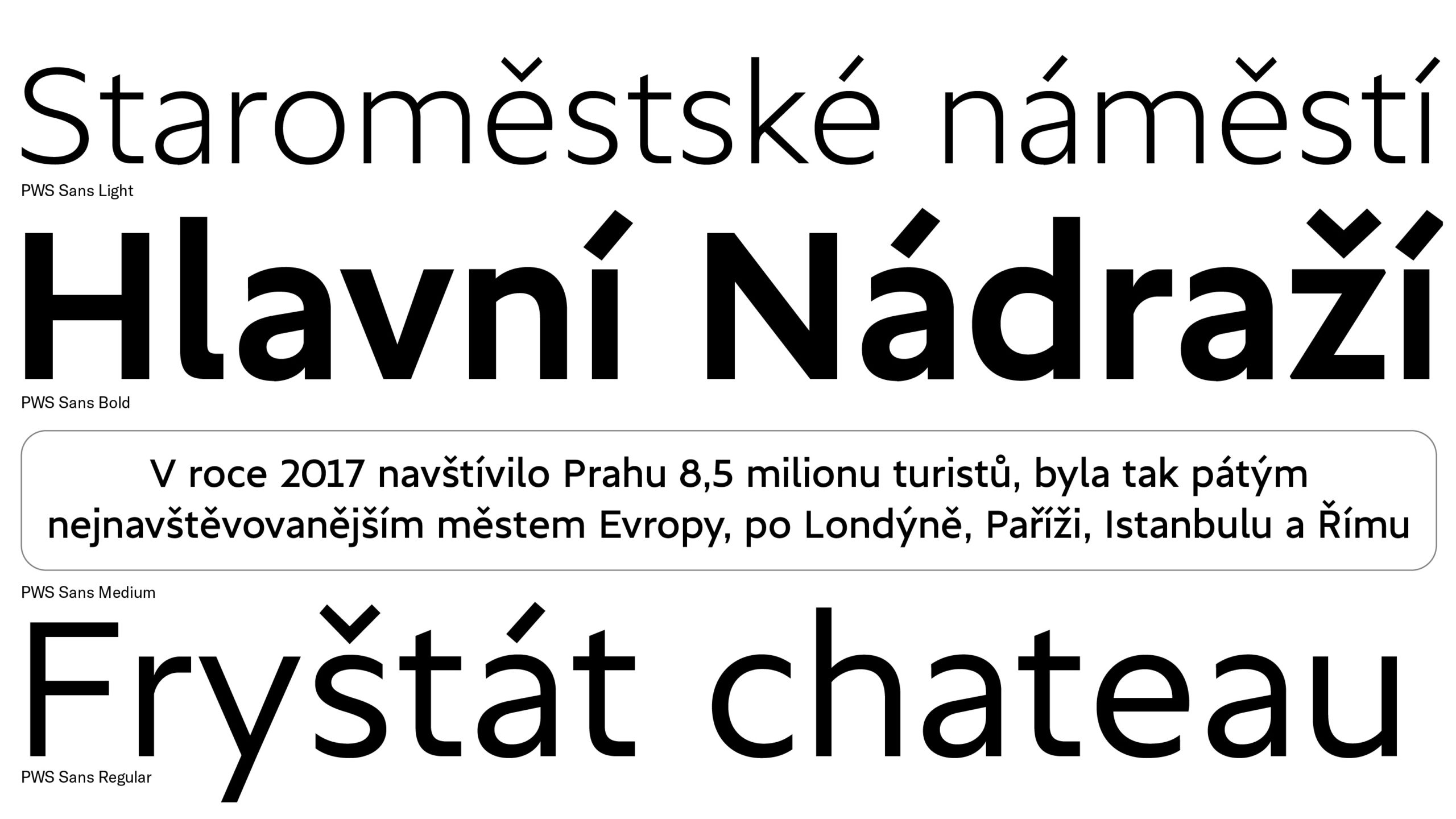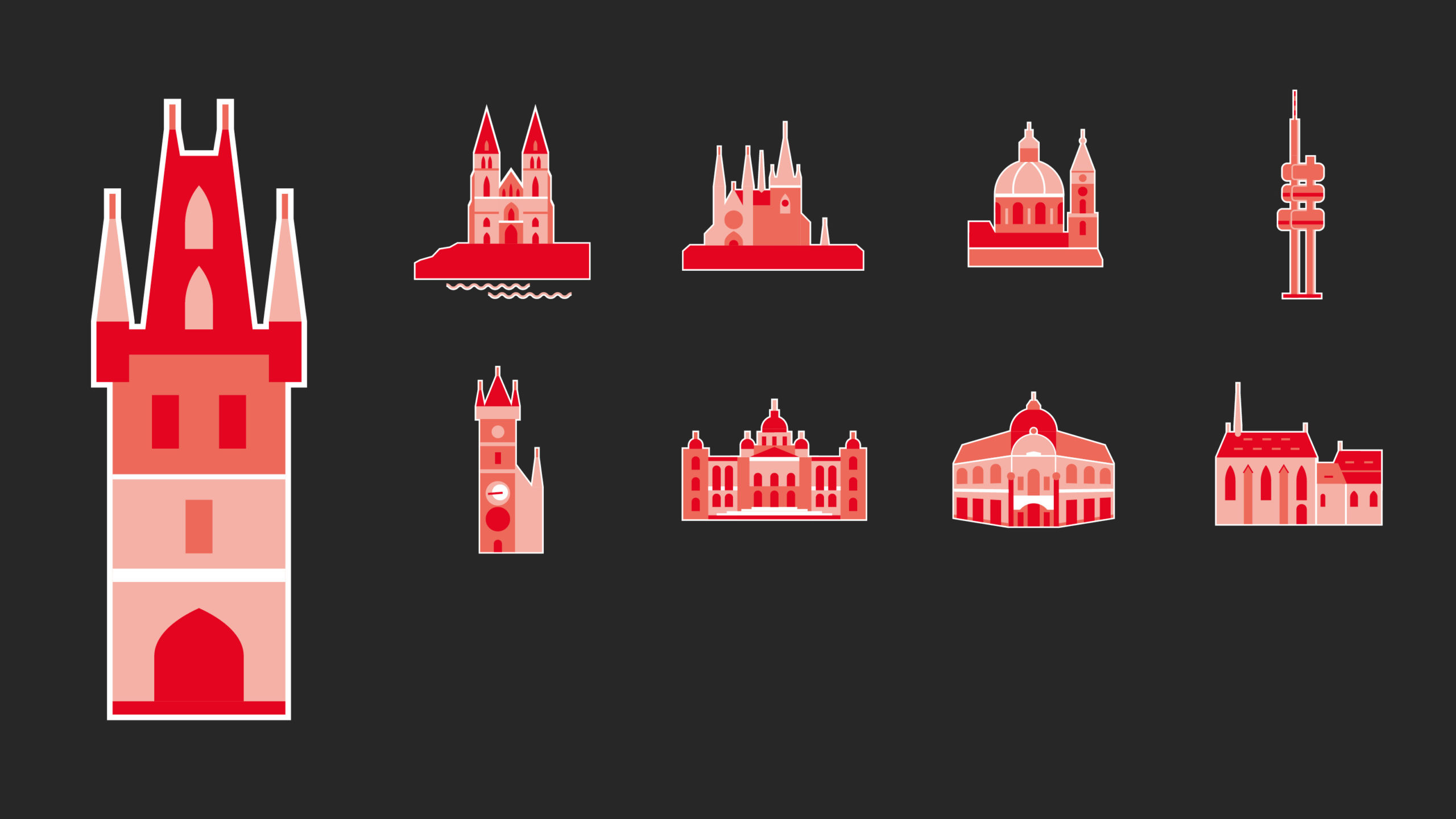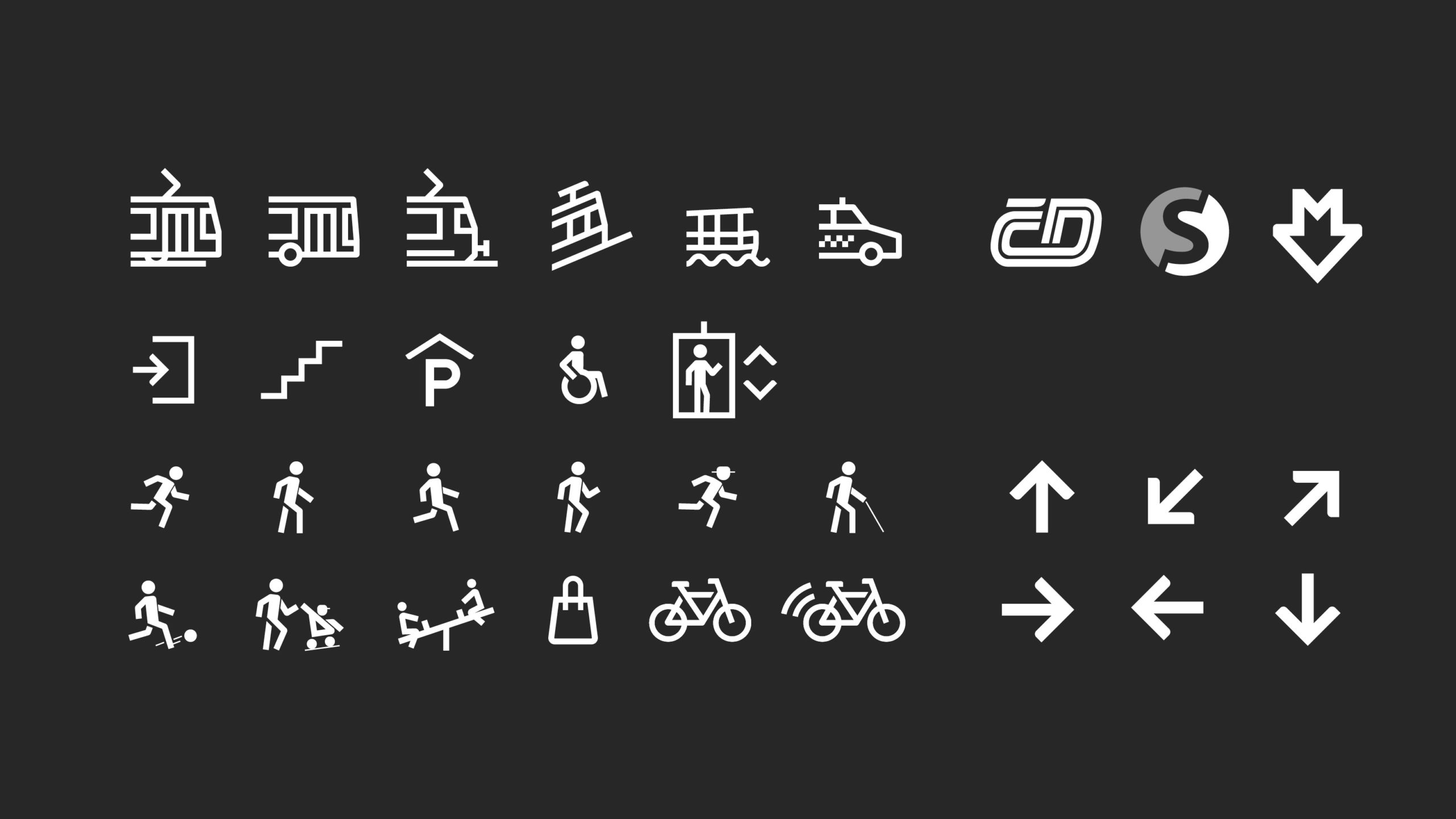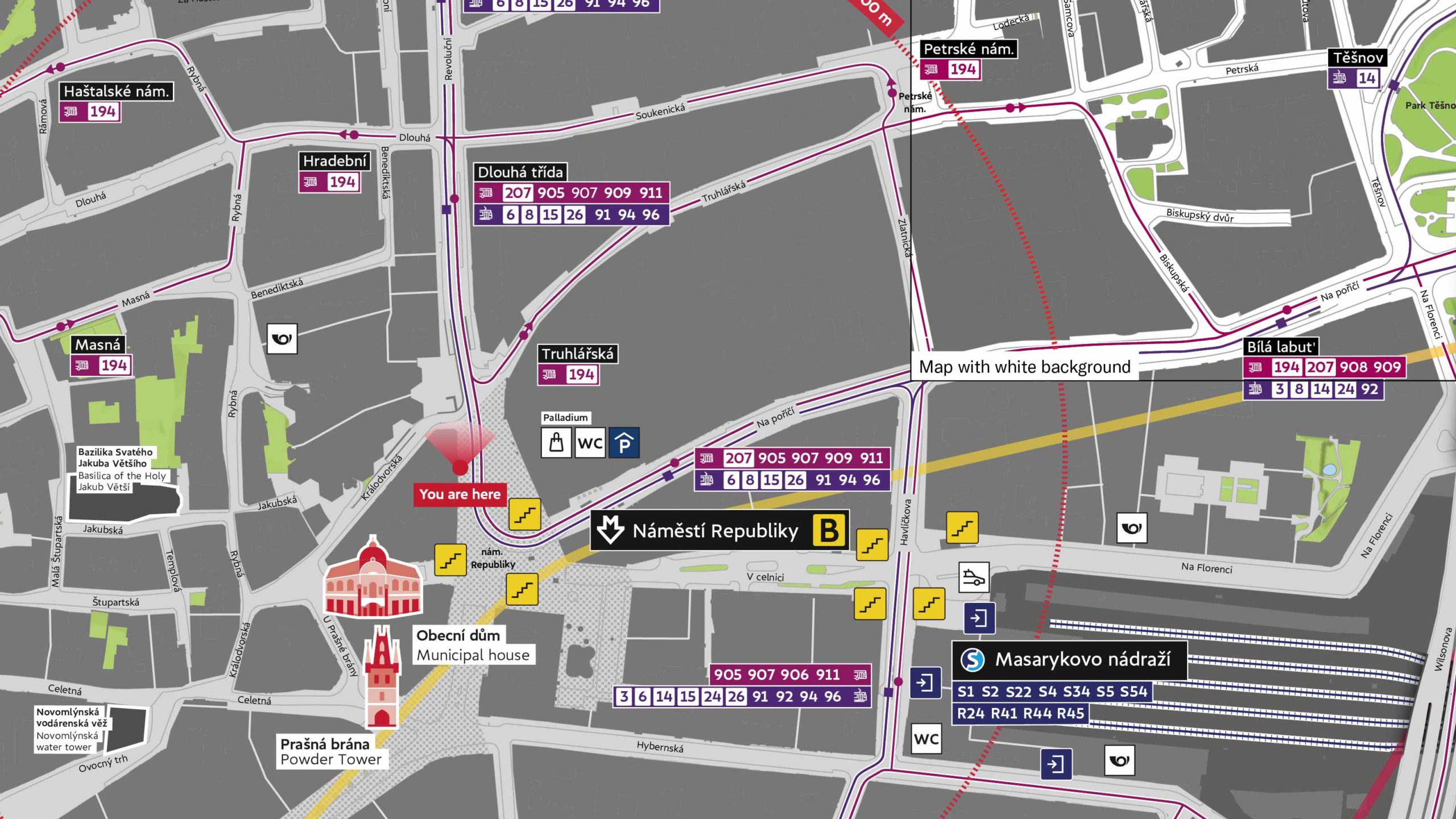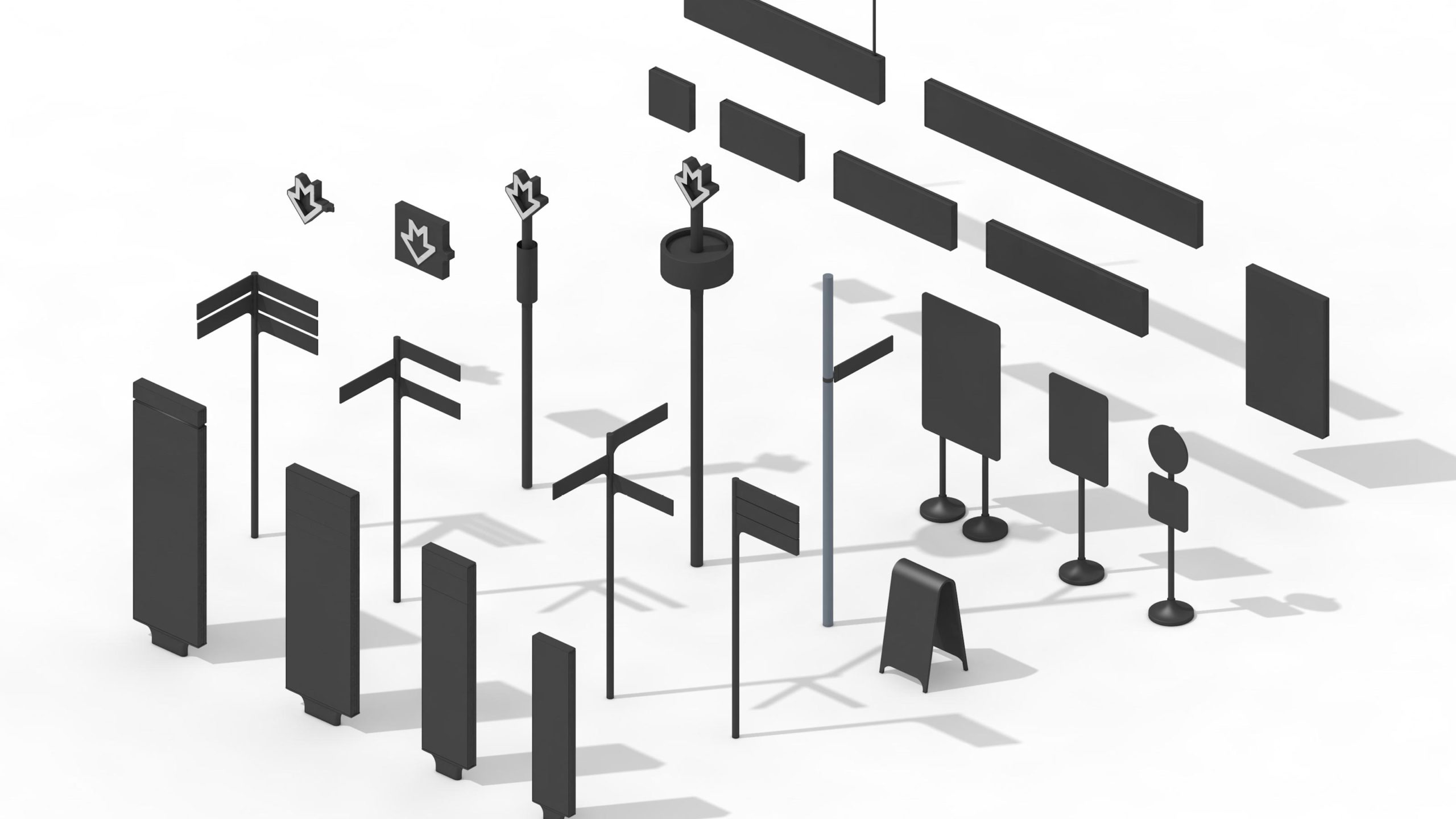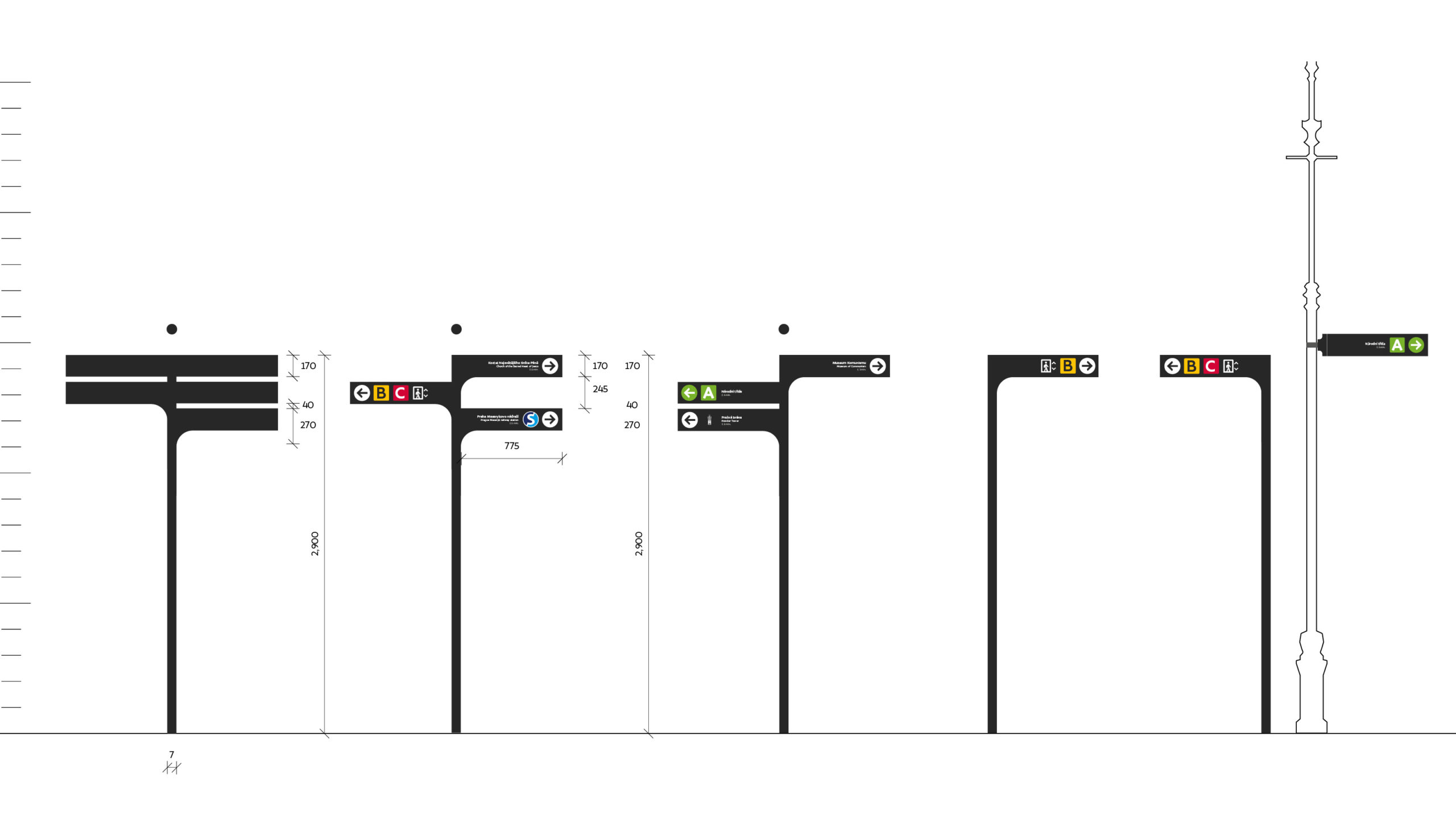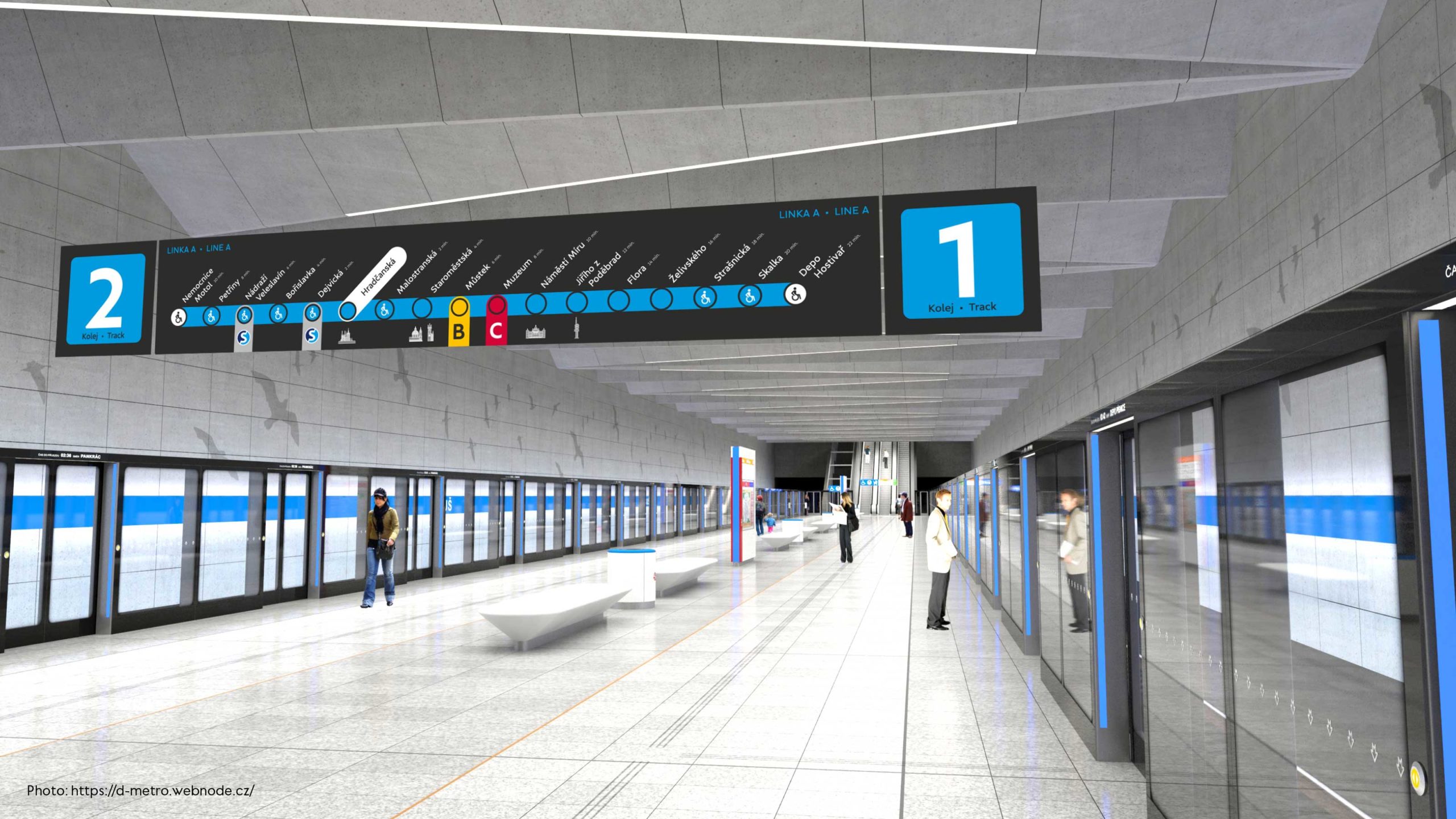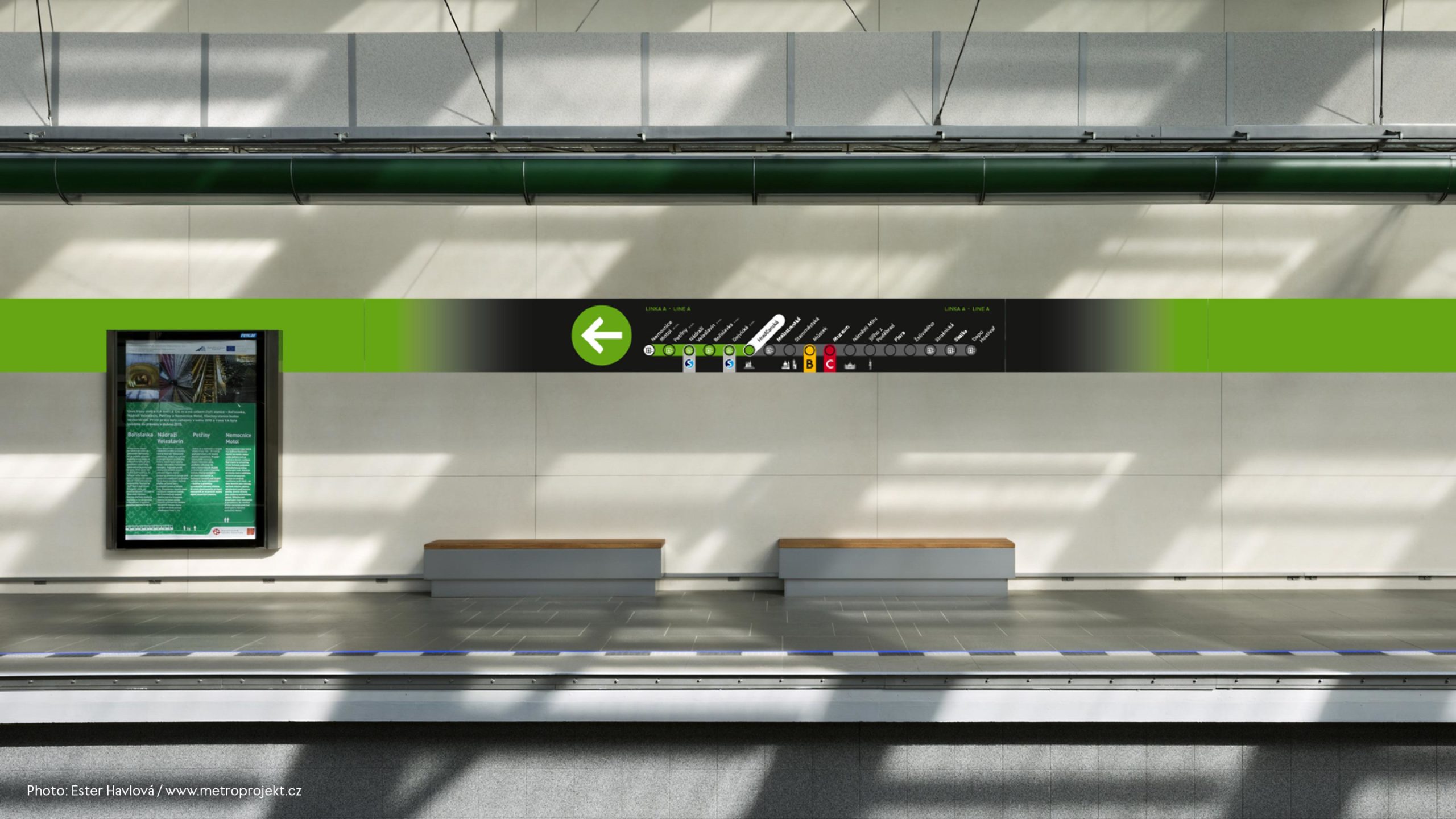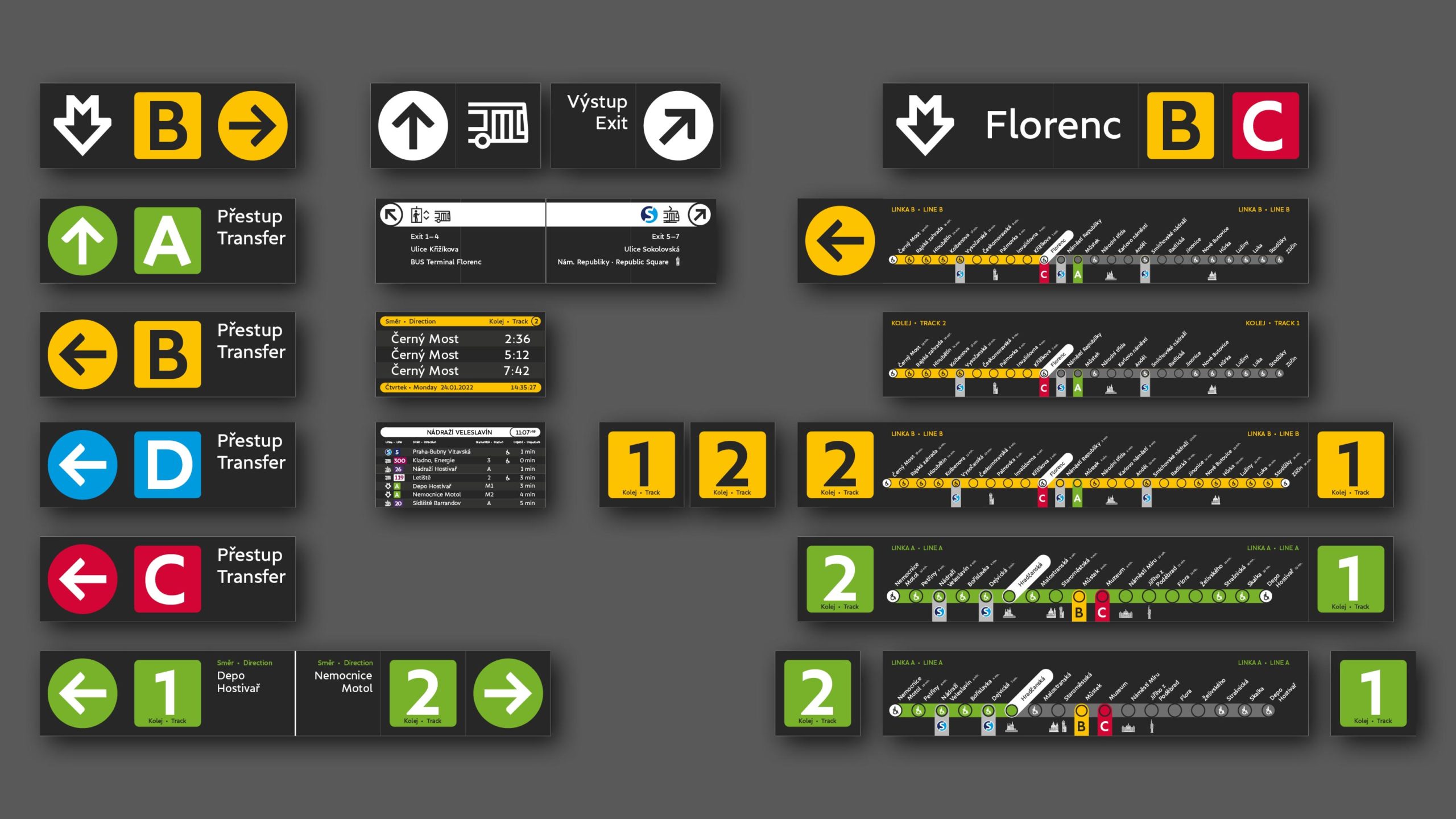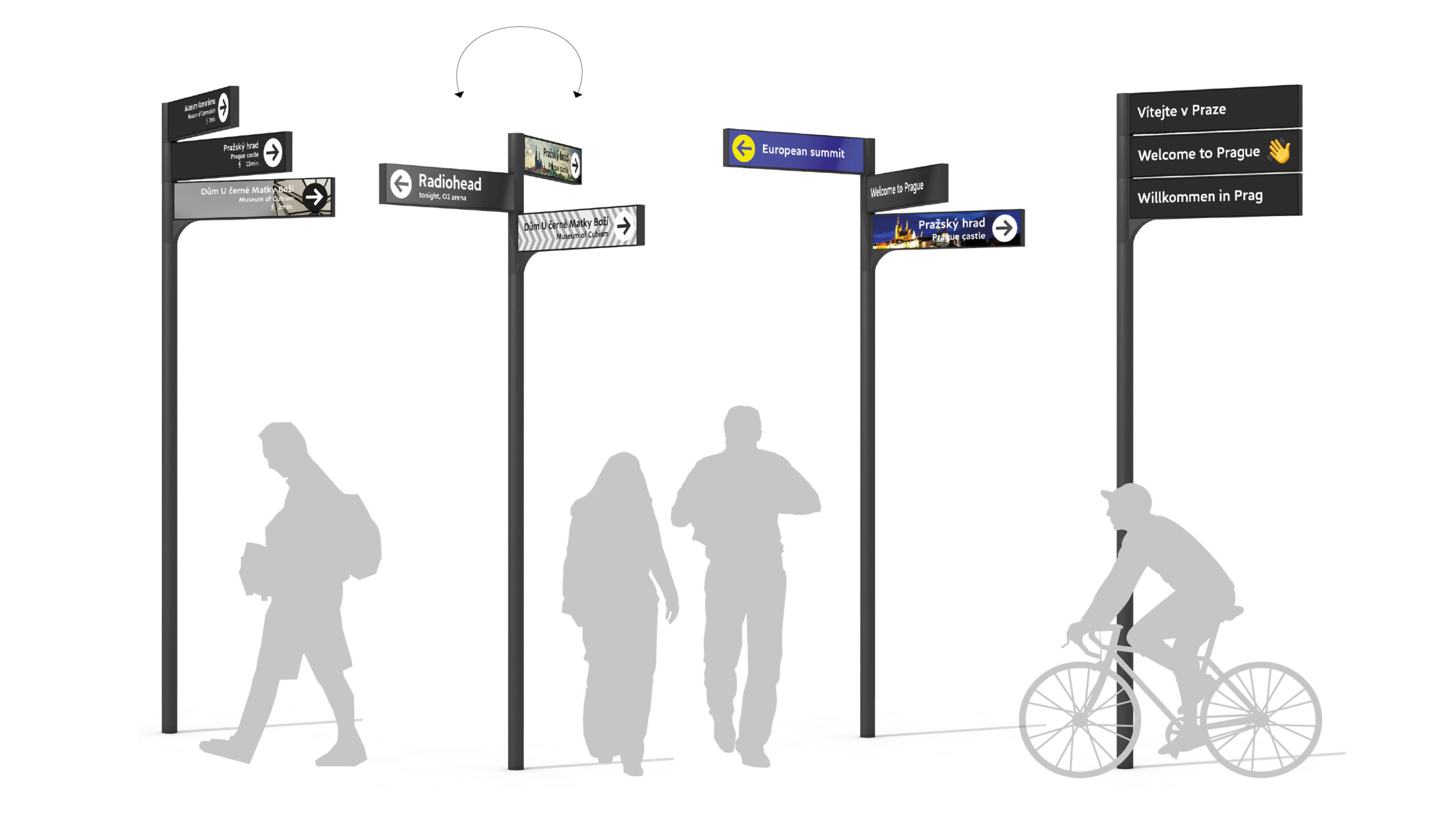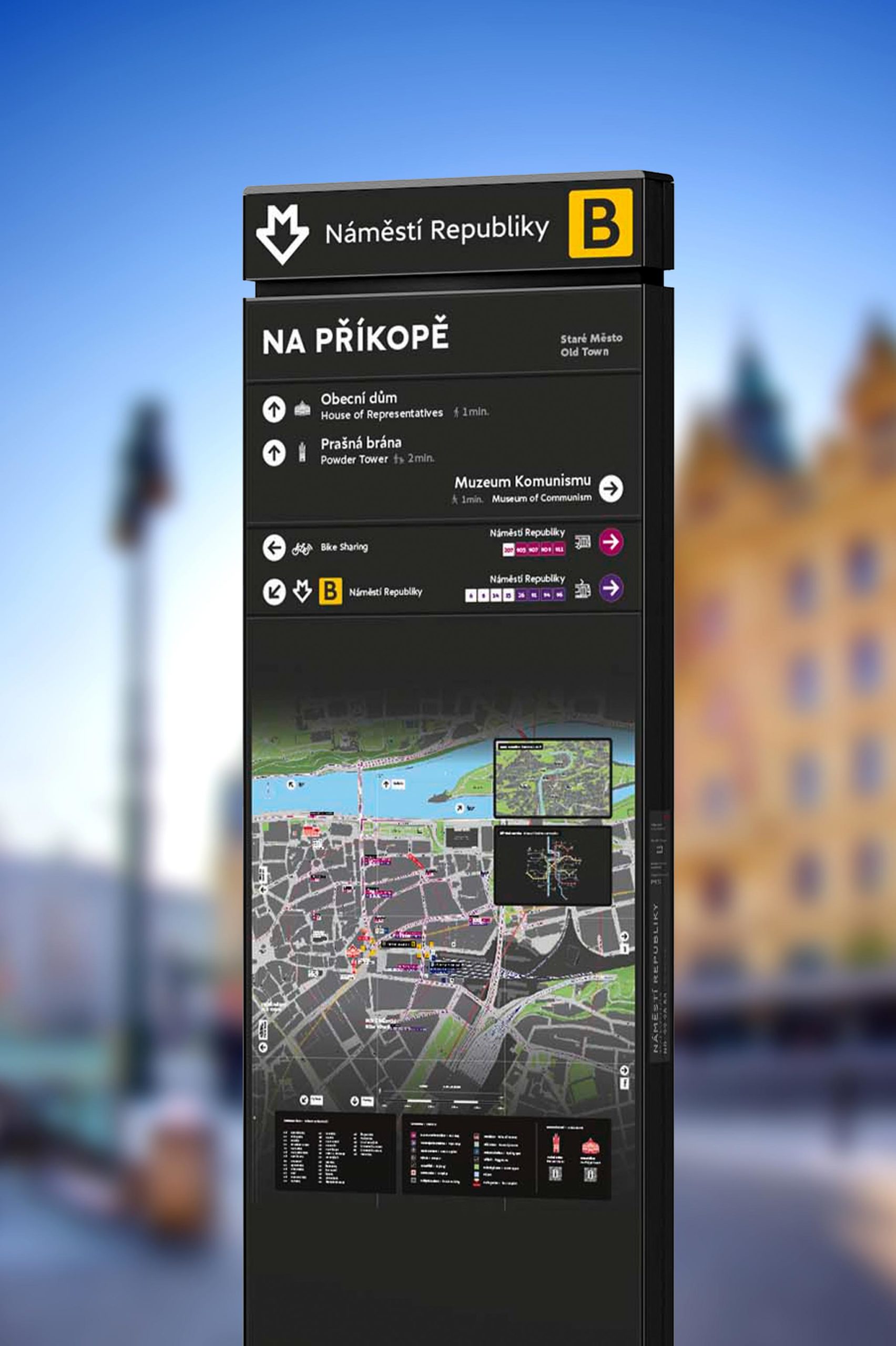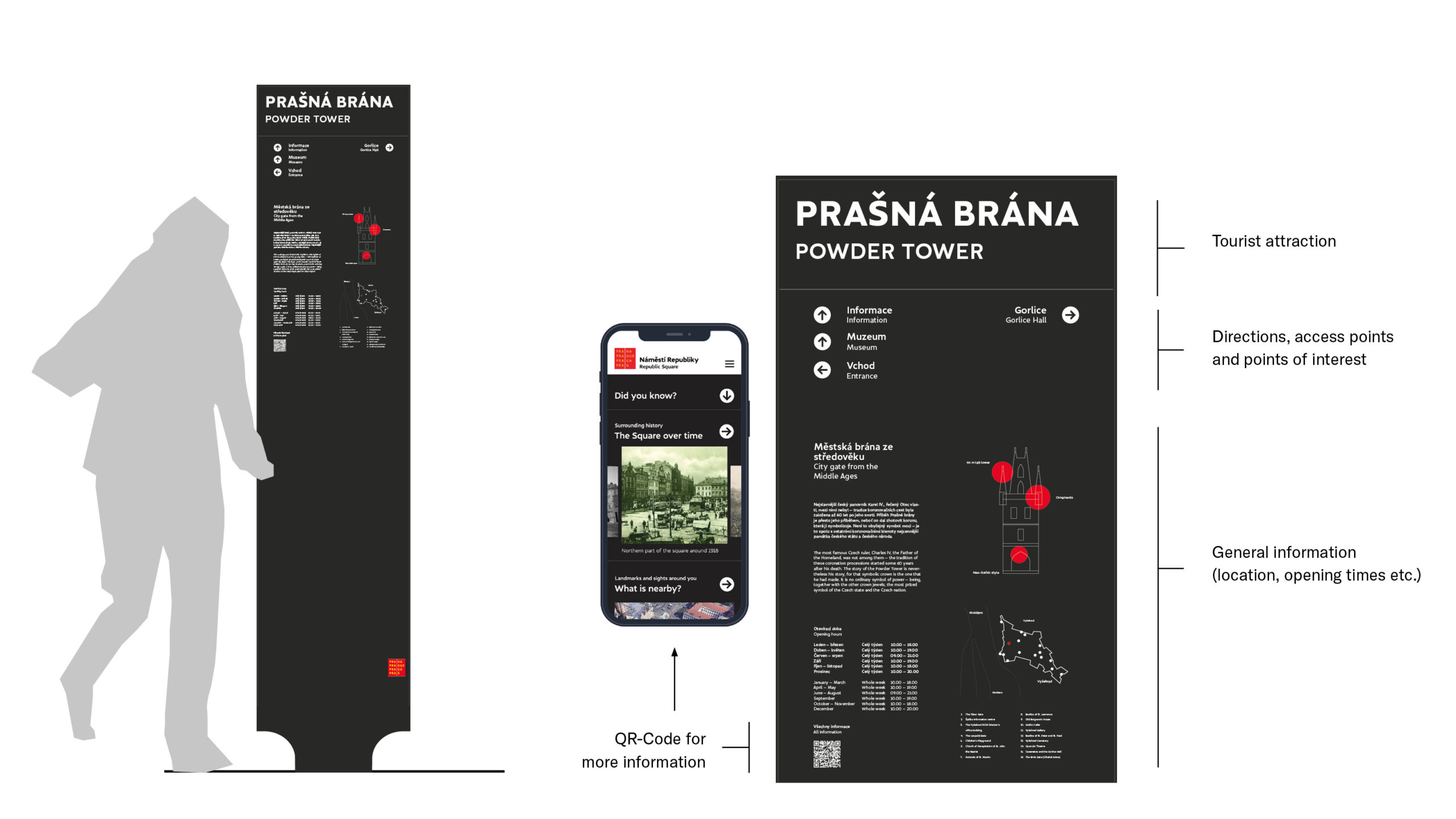 Concise and elegant, restrained and unmistakable: our concept for the new Prague wayfinding system connects above and below ground levels, linking underground and touristic wayfinding system in a universal signage for the city of Prague. In late 2021 Capitale Berlin and Studio Gourdin – in co-operation with Sheraz Khan (cartography) and Gerit Lippert (UX design) – were invited to take part in an international application process for the new Prague wayfinding system.

Prague is one of the most fascinating cities in Europe. Its rich heritage ranges from the omnipresent art deco and Czech cubism to a vibrant and lively contemporary architecture and design scene. Our proposal for the new Prague wayfinding system takes this identity into account while aiming for a functional and timeless signage. The wayfinding system ranges from signage for public transport such as Metro, tram and bus stations to signs for pedestrians (tourists as well as locals) in the city centre. Based on the interplay between curves and corners, we designed a distinctive family of signs, pylons and signposts that evokes relations with historical as well as modern styles to be found in Prague's art and architecture.

An integral part of our proposal for the Prague wayfinding system is a new system of fonts to meet the typographic needs of a versatile wayfinding system. PWS Sans combines round and edgy, crisp shapes, which makes it both functional, timeless and characteristic at the same time. Other core elements to the design are specific maps, a universal color system, as well as different families of pictograms for modes of transport and tourist attractions, both in color and b/w. The accompanying app extends the functionality, e.g., to flexible, temporary information or additional touristic content.

Our proposal was awarded 2nd place.
Project Team
Studio Gourdin (project lead)
Capitale Wien/Berlin
Gerit Lippert
Sheraz Khan
Scope
Graphic Concept
Pictograms
Typeface
Colour System
Map Design
Surface transport stops
Metro signage
3D Carrier Design (Signposts, Obelisks, Totems, Portable Signs)
UX Design Concept
Construction principles
Timetables
Client
Czech Design
Regionální organizátor Pražské integrované dopravy (ROPID)
PID